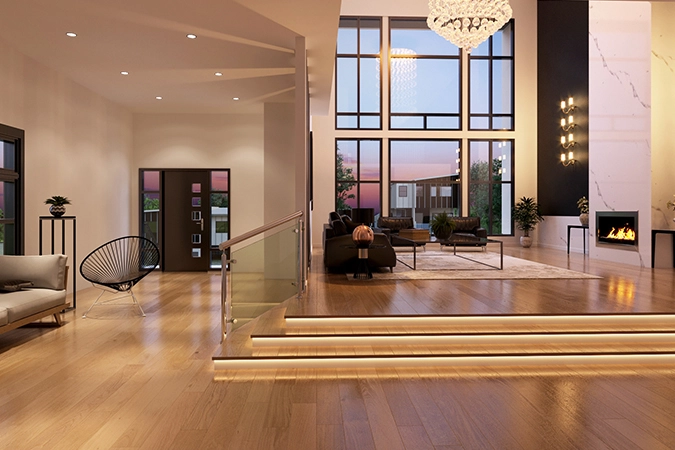 3D rendering services have come as a boon for professionals like architects and engineers – both mechanical and structural and those involved in real estate. Architectural 3D rendering and 3D product rendering helps in getting a visual concept of the format of the to-be-constructed structure. The design which is on paper gets 'alive' with the 3D renderings as it receives the necessary elevation, enabling builders, architects, and engineers to visualize the completed product. That helps the said professionals to market their product to stakeholders and prospective buyers.
With the demand for architectural rendering growing, it is imperative that one can find the best company that offers the said services within the realm of the company's vision and budget.
Rayvat is a reputed company that offers architectural 3D rendering services to architects and builders. Nonetheless, the company also provides 3D product rendering services to those involved in the manufacturing sector, where the service helps to visualize the to-be-created product.
Rayvat specializes in Architectural 3D Rendering Services and has served a long list of clients, already. With a team of skilled architects, engineers, and drafters, the company has been able to provide rendering services of the highest caliber. Perspective animations, 3D flooring plans, 3D mannequin structures, and panorama renderings are some of the services that are within the realm of architectural 3D rendering.
Outsourcing 3D product rendering services along with architectural 3D rendering to Rayvat is beneficial because of the following reasons:
Quick Turn around Time
Affordable Services
Reliable Services
High-quality photorealistic images
Customer satisfaction at all levels
Use of latest software
Round the clock customer support
Expert experienced and dedicated workforce
State-of-the-art infrastructure
Our value-added services guarantee quality and efficiency. The following process drove, customer-centric approach, we stand out from the other companies offering architectural 3D rendering services.