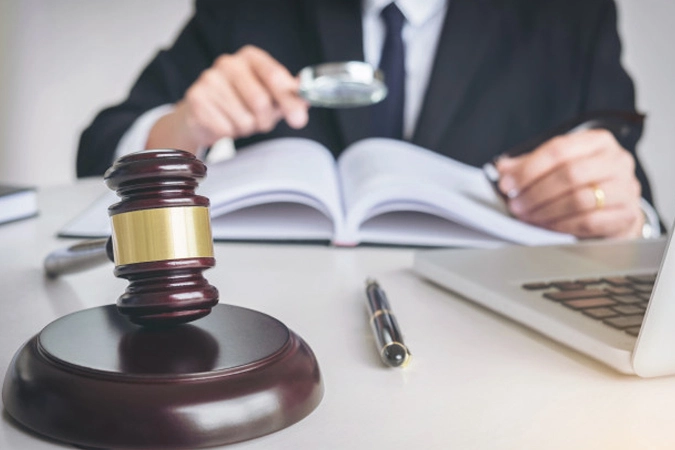 Why should you opt for Legal Process Outsourcing?
Legal firms have to deal with voluminous data each day. This involves research, filing, archiving and retrieving data at different points of time. Therefore, they always need expert data entry specialists who can not only store data in an orderly manner but also provide it as and when required. Having in-house data entry specialists is not only expensive but also requires a good amount of capital expenditure as the firms must have the required infrastructure to perform legal documents data entry.
Therefore, outsourcing Legal Data Entry Services is a recommended course of action for legal firms. Since they need properly arranged data in a timely and orderly manner, they must opt for legal process outsourcing. Companies offering legal documents data entry have all the requisites that are required for the said purpose. They have the required infrastructure, trained specialists and they provide their services in a manner that is cost-effective to the organization.
Some other advantages associated with outsourcing legal data entry services are as follows:
100% accurate data entry of documents
Minimal turnaround time
Round the clock customer support
Trained and specialist staff for the process
Customized packages as required by the customer or according to the volume of data involved
Use of latest techniques for data entry such as OCR, OMR, and ICR
Cost-effective
Online reports provided and when required
Rayvat is a leading Business Process Outsourcing Firm that provides high-quality legal documents data entry. At Rayvat, we understand that you require top class service with minimum turnaround time and at the most affordable prices. You can rest assured as we keep all these aspects in mind when quoting our prices. Here are some of the services offered by us:
Services we offer for Legal Documents Data Entry:
Data Entry/ Data Capture
Large Volume Data Process
Data Conversion
Data Extraction, Tabulation, and Digitization
Data Entry of Mailing Lists and Labels
Sorting and Indexing of Data
Management of Document
Backup of the Data Provided
We At Rayvat provide best in class Legal data entry services. Contact Us for availing our services.