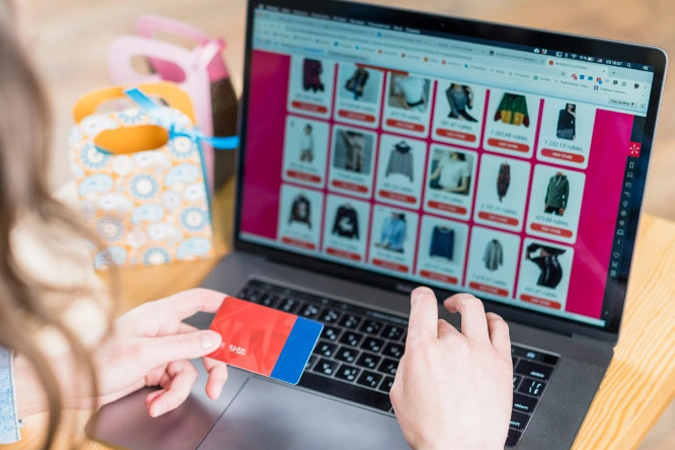 Benefits of Outsourcing Catalog Conversion Services
With the popularity of e-commerce growing by the day, several companies providing the back-end work required for the smooth working of these websites are establishing their shops.
Catalog processing services are very important for e-commerce websites as they need to maintain their online catalogs to showcase their products to prospective customers. These services not only include designing and uploading the catalog just once, but include processing, indexing, and updating of the catalogs along with data entry services.
Rayvat is a premium company that has been providing superior services in the category. With a team of highly skilled, experienced and dedicated professionals, we provide timely delivery of all catalogs.
When you choose Rayvat to Outsource Catalog Conversion Services, you get the following benefits:
Gather information: The entire task of gathering information with respect to the products to be showcased on the website is done by our professionals. This information is gathered from PDFs online catalogs, scanned images and other sources. The collected information is converted into a digital format so that it can be uploaded for viewing. Details of product features, brand information, price, manufacture details etc. are entered.
Update the Catalog: We regularly update the catalogs with the best prices that can be offered. Since the aim of all clients is to offer the best deal to their customers, updating of catalogs with respect to the price of products, is very essential.
Update the Images: we continuously strive to upload the latest images of the products sold on our clients' website. As a part of our catalog processing services, we take special care to retouch and edit the images to make it more impressive and attractive.
Categorize the Products
Product Description
When you choose to outsource catalog conversion services to Rayvat you get benefits by way of increased traffic, increased revenue and cost-effective solution.