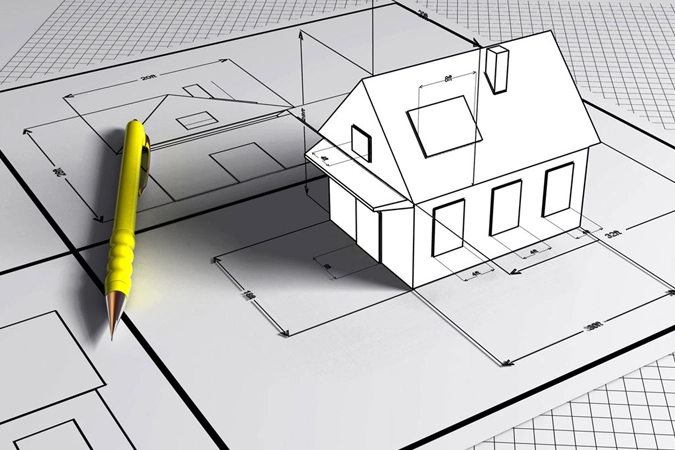 Should you outsource your CAD Drafting Services
Outsourcing has become so popular in this globalized world that it is now one of the major function of most business houses.
In such a scenario, it becomes imperative to think about the pros and the cons faced by a business house for relying on an outsourcing firm for it's Architectural Drafting Service. Questions related to costs, the resultant change in return on Investments, the difference between in-house and outsourcing efficiency usually formulate in the discussions.
Most firms take the decision to outsource based on the costing. If the size of the firm is large and there is a sizable chunk of daily CAD drafting jobs, then it makes sense to hire a full-time draftsman and invest in the software, but, if the job requirement is not that frequent, it would be more beneficial for the firm to hire a CAD Drafting Service provider. This helps them get high-quality CAD drafting services, at affordable rates, as and when they need it. The main advantage in this is that the job gets completed by an expert who has experience and specialties of working in CAD drafting software, as well as there is a guarantee that your work will get completed on time. As you outsource your CAD drafting, you also reduce overheads by not investing our time, money as well as manpower. You also save on the cost of acquiring and training new manpower.
When a CAD draft is made by a professional, it looks more photorealistic as the lighting and the spacing technique can be mastered only over the time. So, a professionally rendered image would have that added advantage.
An outsourcing firm works with clients across the globe, so they are reliable and secure. You can be confident that they can deal with your CAD Design Services in the perfect way, leaving you free to focus on your business's core areas.